Local Bhutan Support and Knowledge

Unique Bhutan Weddings is based in Phuket where it has gained experience planning successful Wedding & Events. Our company works very closely in-country with Bespoke Bhutan Tours.

Bespoke Bhutan Tours is owned and operated by Semon Necopaney. Our travel agency is registered in the Kingdom of Bhutan under the approval No. TCB/OPR – 15/309 from Tourism Council of Bhutan.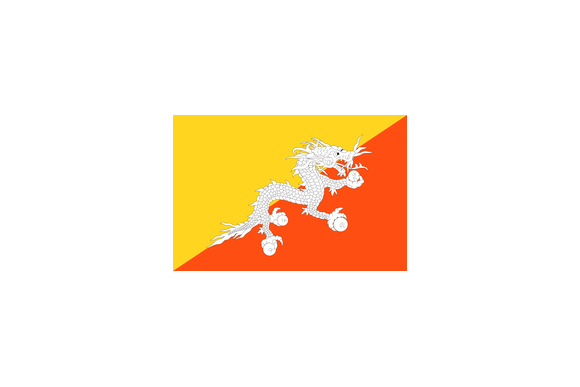 Mountains are blanketed with evergreen forests and dotted with Buddhist temples, valleys are sliced by glacial rivers and the piney air is delicious and clean. Bhutan's luxury hotels and lodges are divine, but it is the Bhutanese people that make trips to Bhutan so special – they are extremely quick to laugh, and they've even been ranked number one in the world for Gross National Happiness! Bhutan is perhaps the most fascinating of the Himalayan kingdoms as travel entry was forbidden to visitors until 1974, and even after that numbers were still minimal. Landlocked by the mighty Himalayan peaks, Bhutan has been doubly protected from external influences, and as a result, the traditional way of life has survived largely intact.
Deep rooted Bhutanese culture means that archery is still the national sport, and the gracious, gentle people continue to wear traditional dress: elegant wraparound skirts or "kira" for the women and checked, floor-length belted robes or "Gho" for the men.
Latest News
We are still developing our Tailored Wedding Packages but please do get in touch if a you are looking for a Wedding or Event in Bhutan. We take care of all your travel arrangements, visas and plans etc while in Bhutan so you can relax and enjoy you time time in this stunning country.
Quick Contact
Please visit our Contact Page for more about us or email us [email protected]